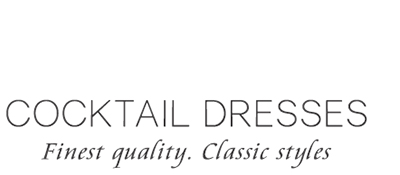 WE ARE NO LONGER PRODUCING SPECIAL ORDERS.
PLEASE GO TO "IN STOCK" TO FIND SIZES AND COLORS IN THESE STYLES
Originally priced $250-$1,000; most styles now 25-60% off
Siri Cocktail and Dinner Dresses are perfect for many celebrations and events. With beautiful fabrics available in a multitude of colors, textures, and silhouettes, you'll be sure to find a fabulous dress that you can wear time and time again. Each of our dresses are designed and manufactured in our own San Francisco factory to ensure great quality.