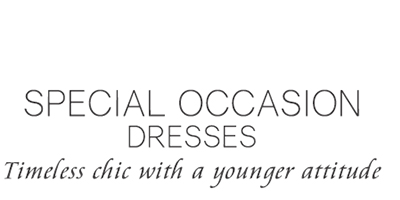 WE ARE NO LONGER PRODUCING SPECIAL ORDERS.
PLEASE GO TO "IN STOCK" TO FIND SIZES AND COLORS IN THESE STYLES
Originally priced $300-$1,200; most styles now 25-60% off
Siri Special Occasion Dresses are ideal for weddings, cocktail parties, or special events. Carefully crafted in our own San Francisco factory, our dresses are made with gorgeous, unique fabrics in silhouettes that are suitable for many body types.